Regular price
Sale price
$15.00 USD
Unit price
per
Sale
Sold out
#285 Anniversary- Languages of Love featuring
The Passion Translation
Celebrate wedding anniversaries with the inspiring Passion Translation scripture, incredible art and verse that honors marriage milestones. Features four distinctive designs, packed three of each, with 12 white envelopes made from recycled paper.
Card 1: For Your Anniversary- a good marriage is made in heaven, but is nurtured on earth by unconditional love.
Inside: Love each other deeply.  John 15:12
Page 3: Your anniversary is a time to remember the day you said "I do." Though this day comes only once a year, it's an ongoing celebration of joyfulness.  Happy Anniversary    
Card 2: Anniversary Wishes for the Two of You   Love is not a feeling, but a way of thinking and behaving   
Inside: I found the one I adore. Song of Solomon 3:4
Page 3: This is your special day to rejoice in your love and the many blessings God has provided. May you continue to find joy in a lifetime of togetherness. Congratulations and Happy Anniversary    
Card 3: For Your Anniversary   Love begins with a feeling, but is nurtured by kind words and helpful actions.
Inside: Constantly echo God's intense love for one another. 1 Peter 4:8
Page 3: Your years together give testimony to the power of love and commitment. May God continue to bless your marriage with a deep faith, hope and joy of unity.   Happy Anniversary  
Card 4: 
Cover:Happy Anniversary. Love focuses on the joys of life….
Inside: Let love and kindness be the motivation behind al that you do. 1 Corinthians 16:14
Page 3: As you remember your years together, may your hearts be filled with gratitude for God's goodness. Praying the Lord's continued blessings on your marriage.
Share
View full details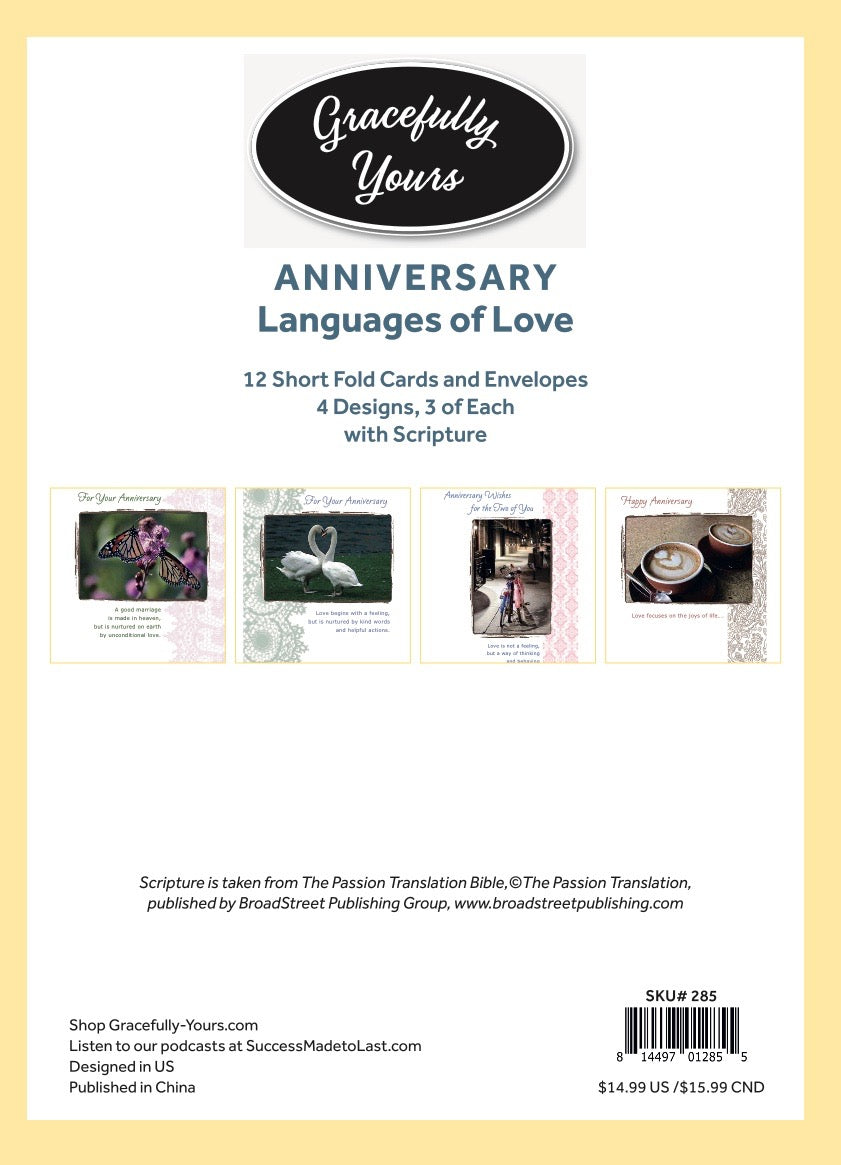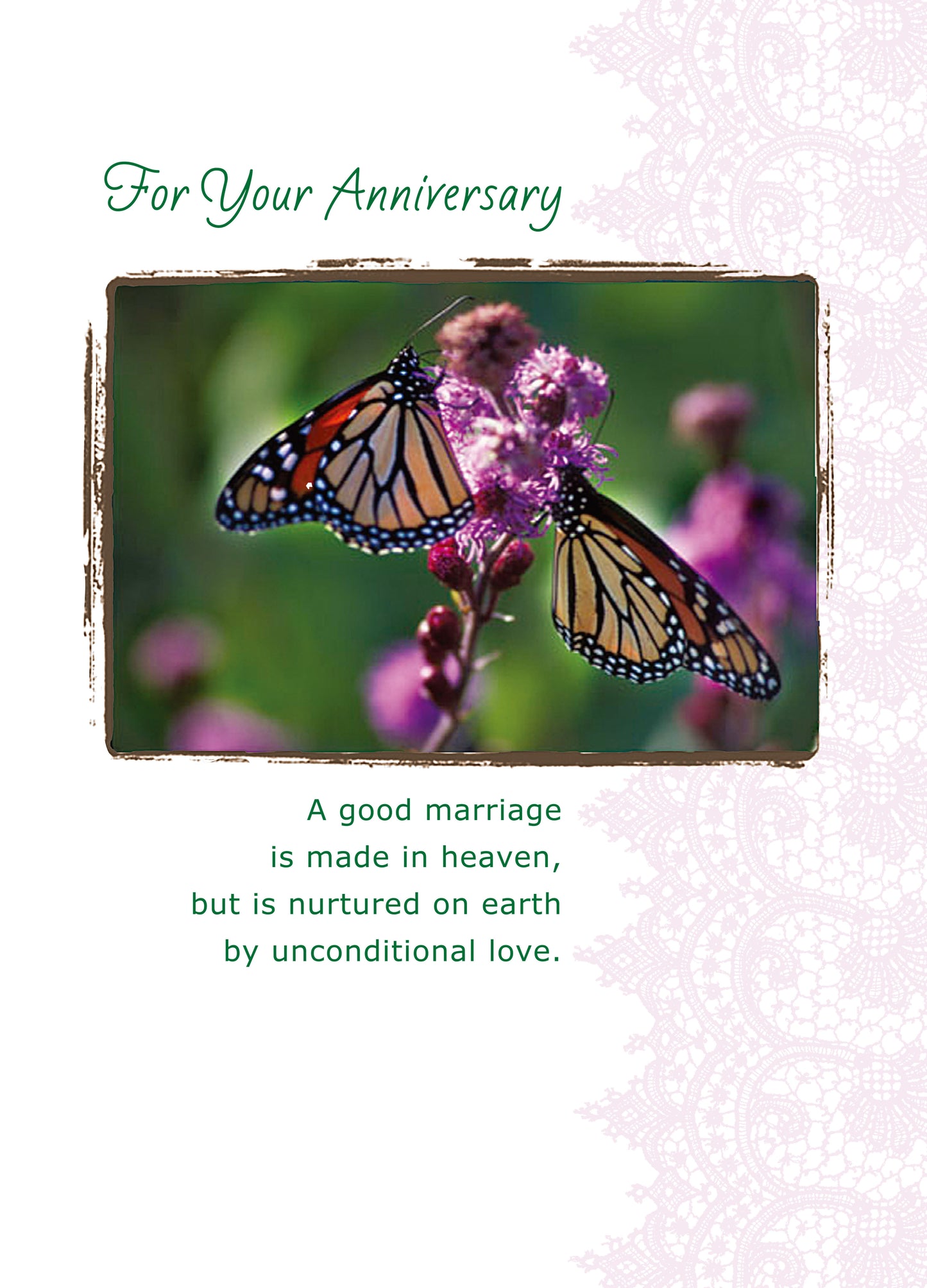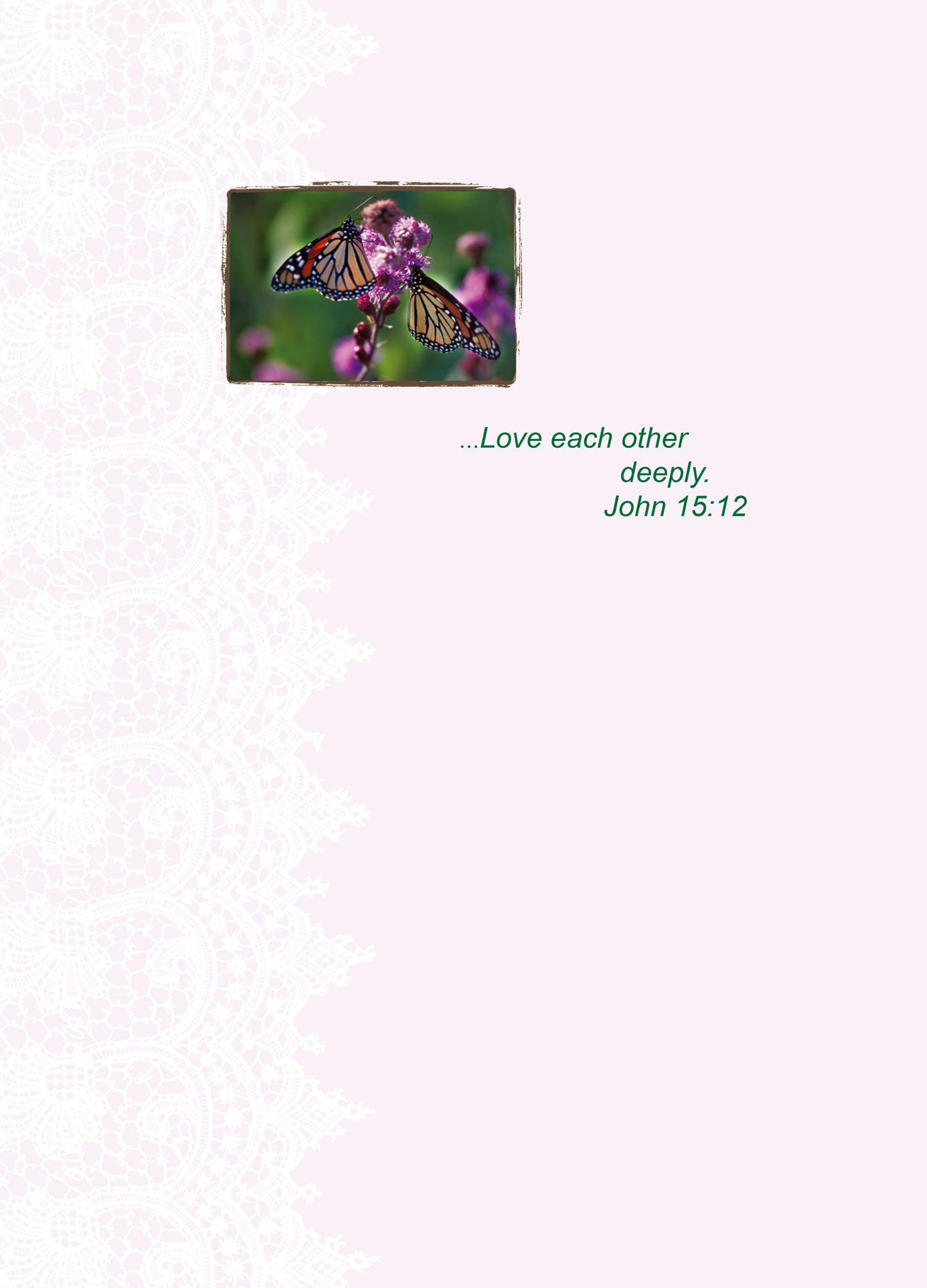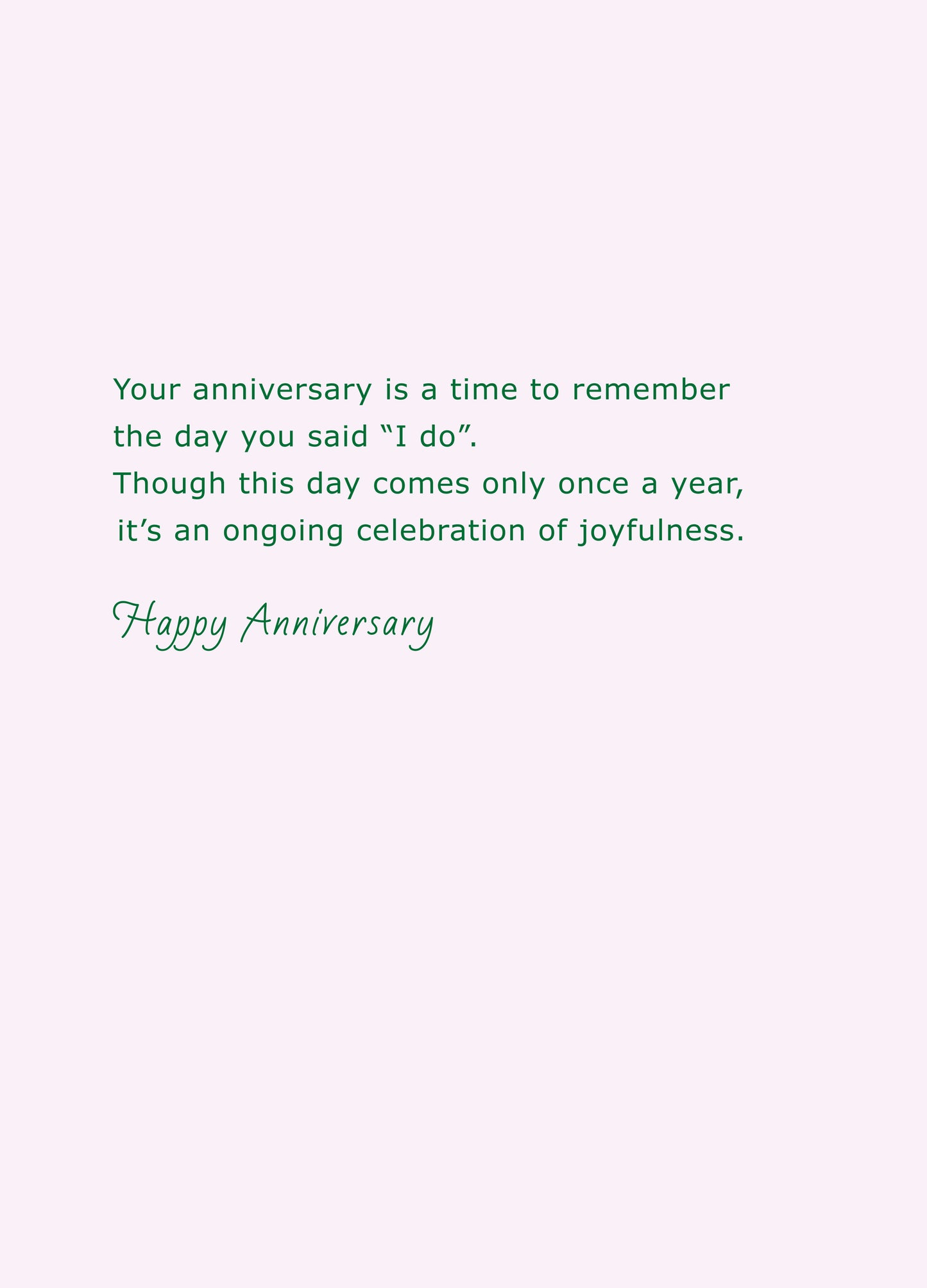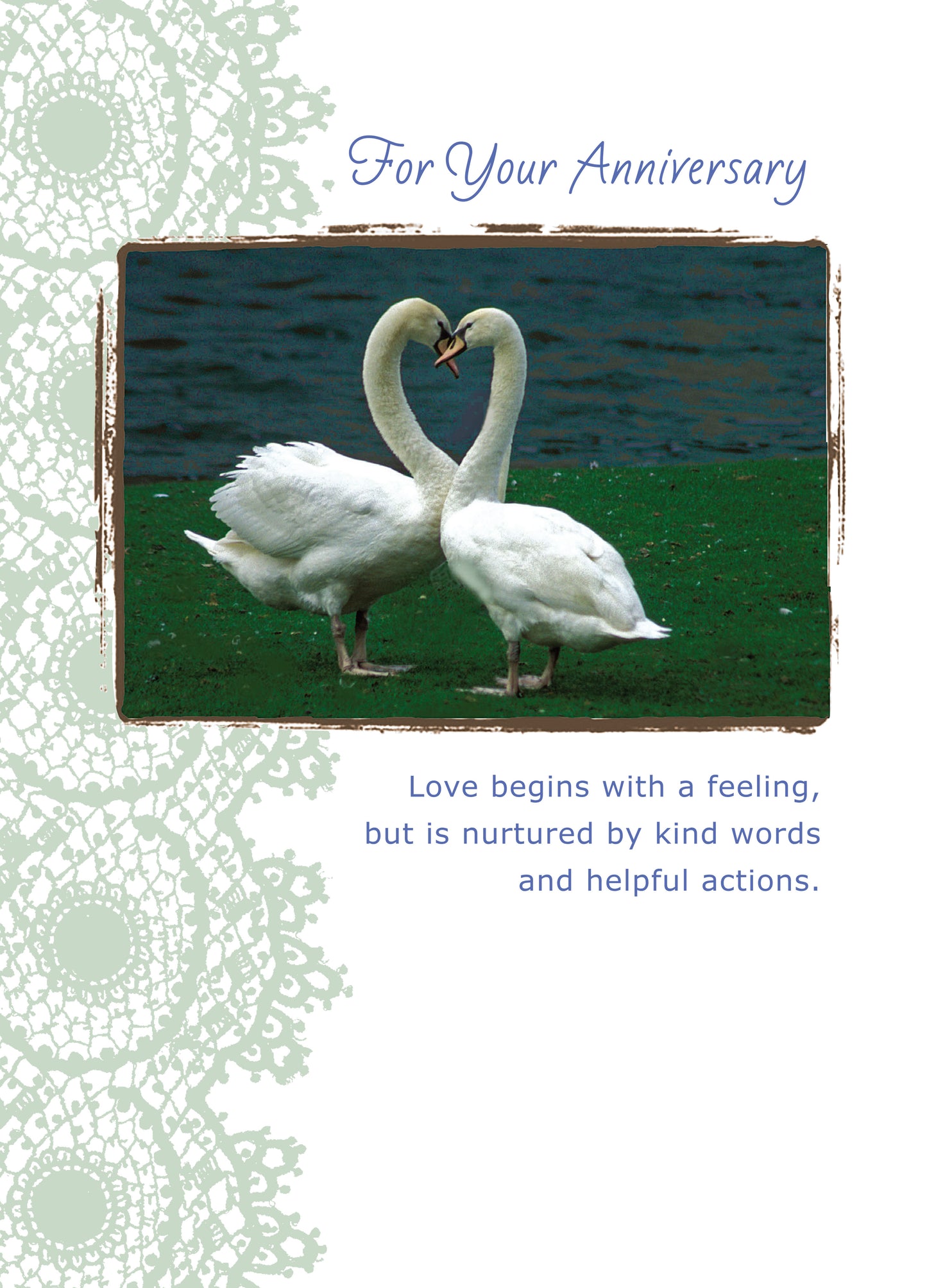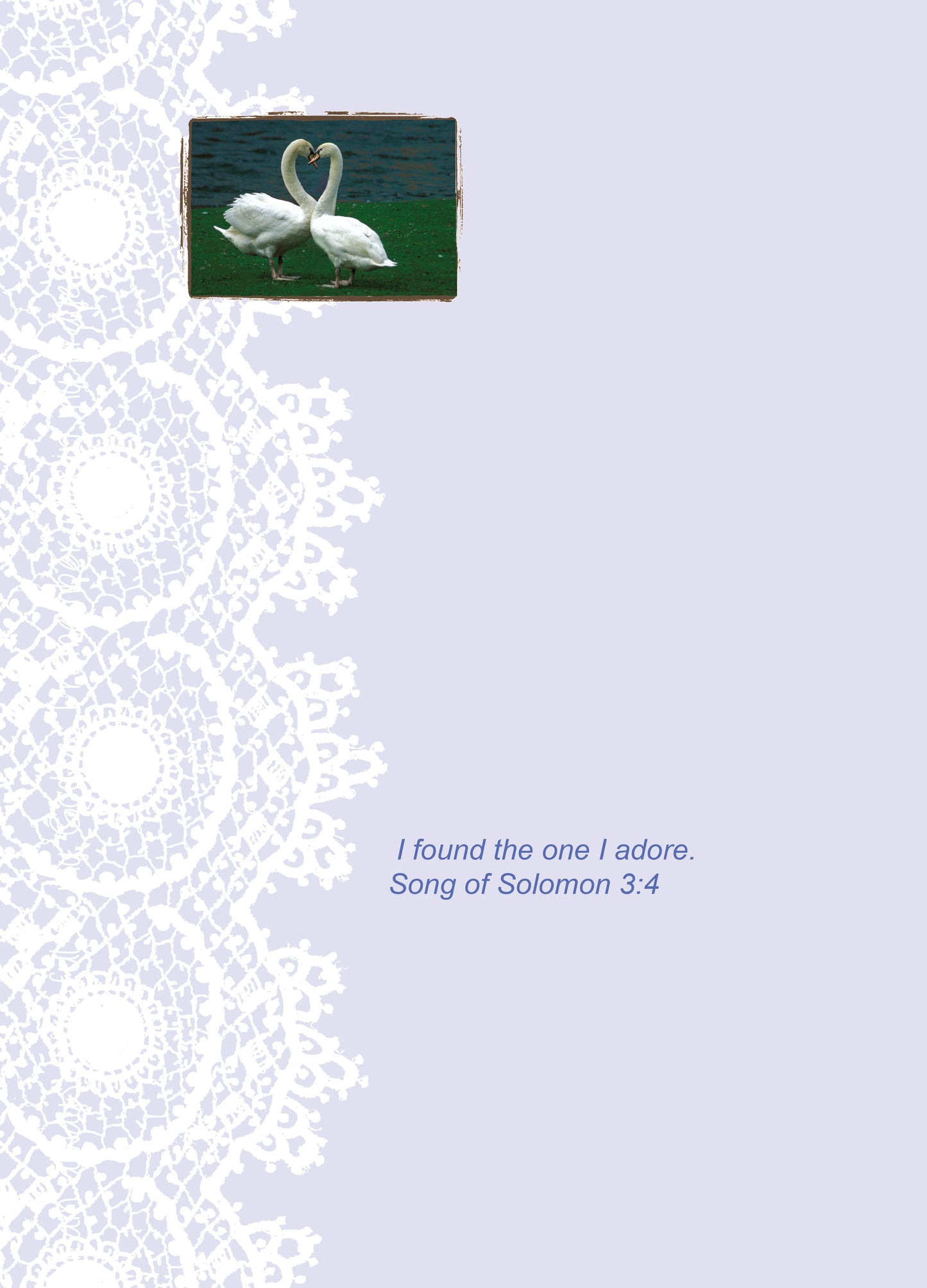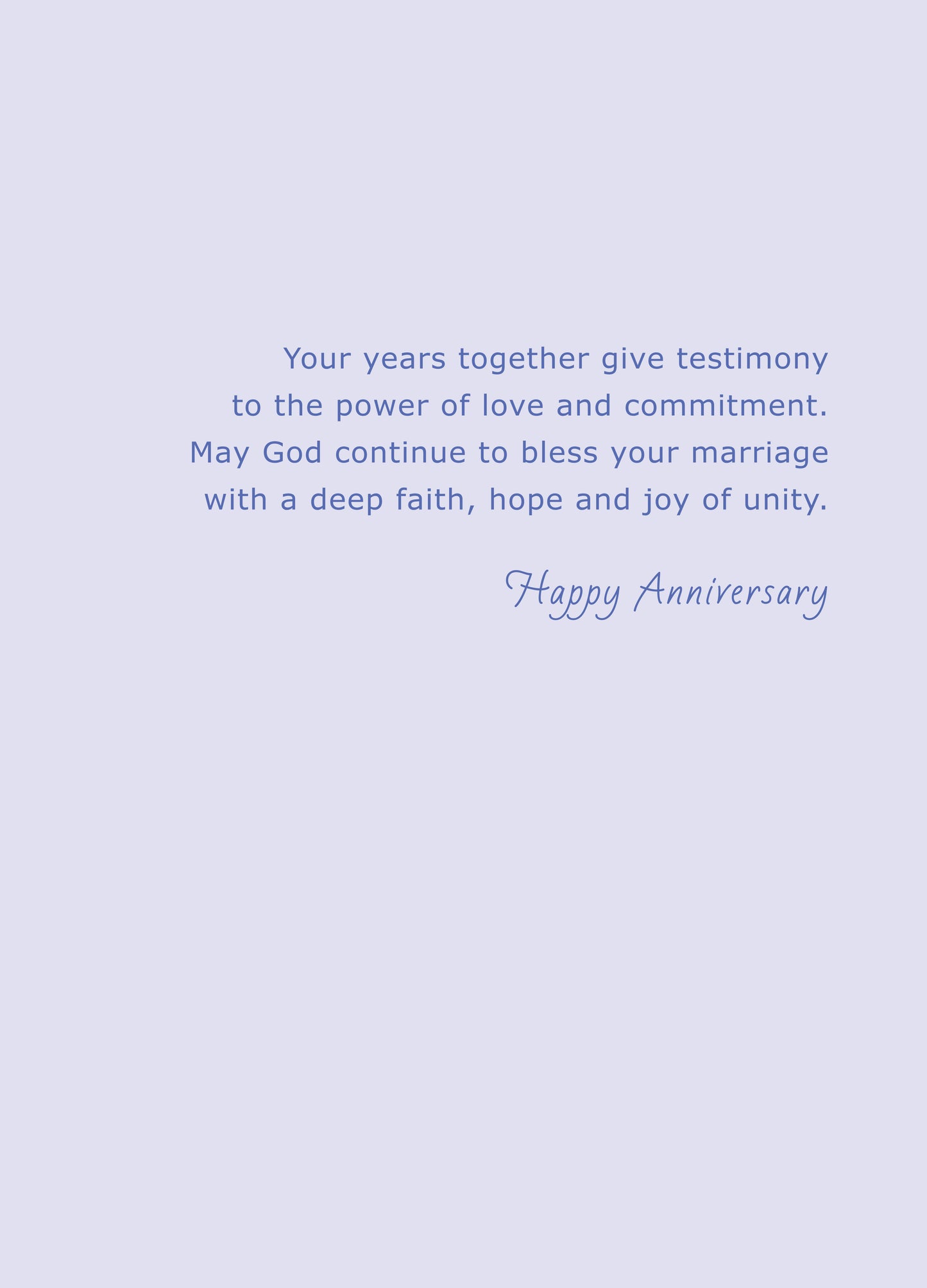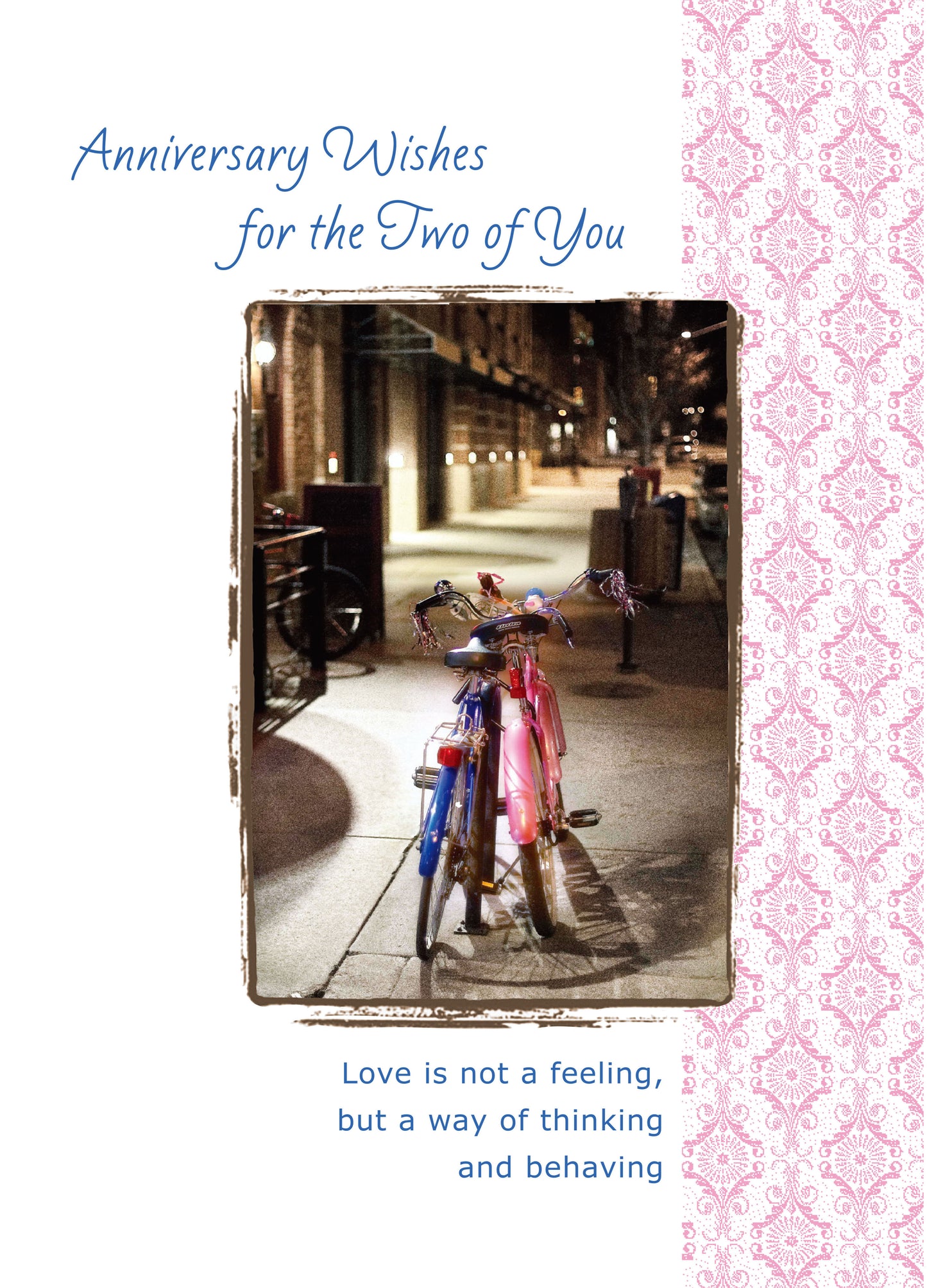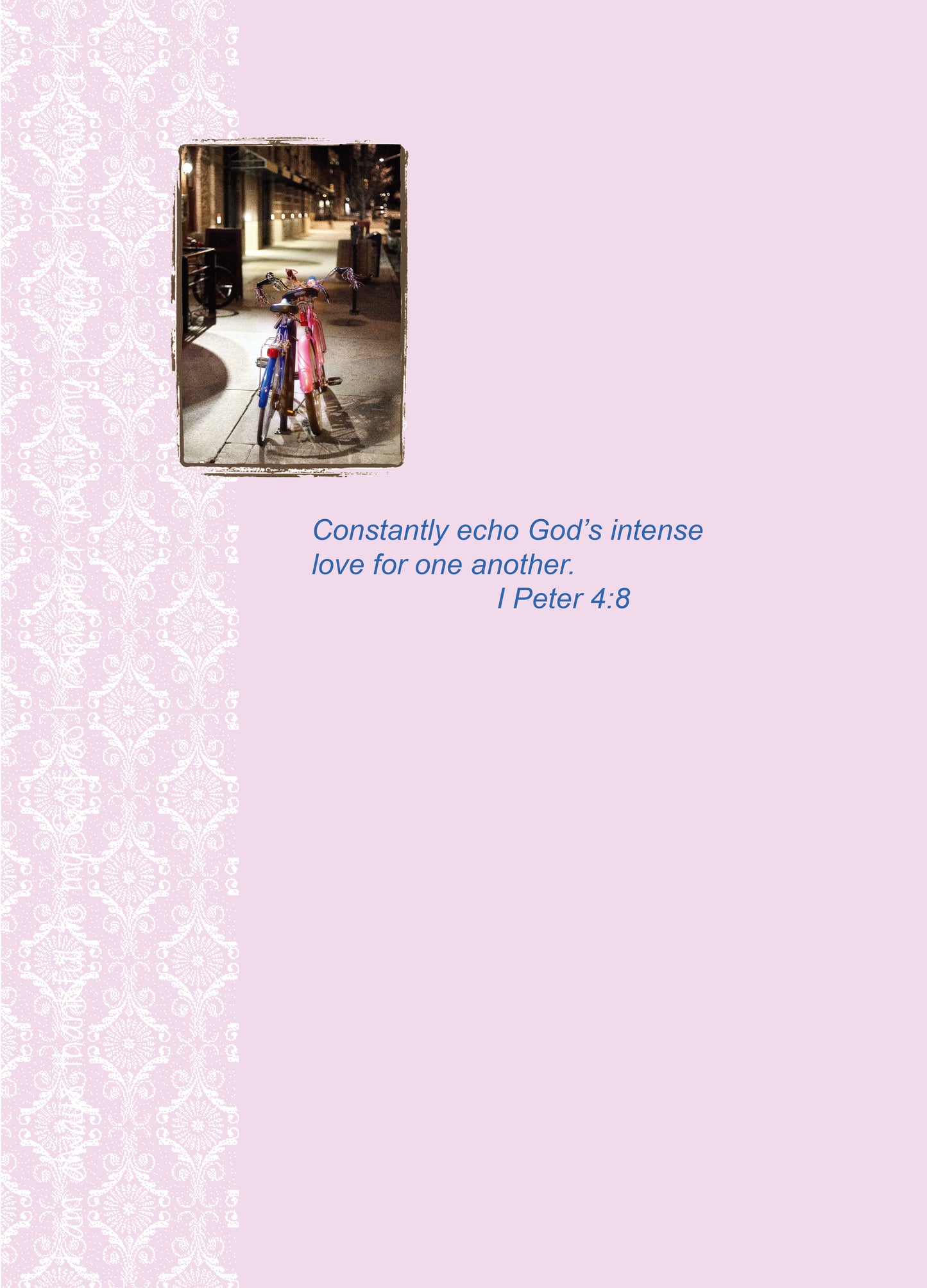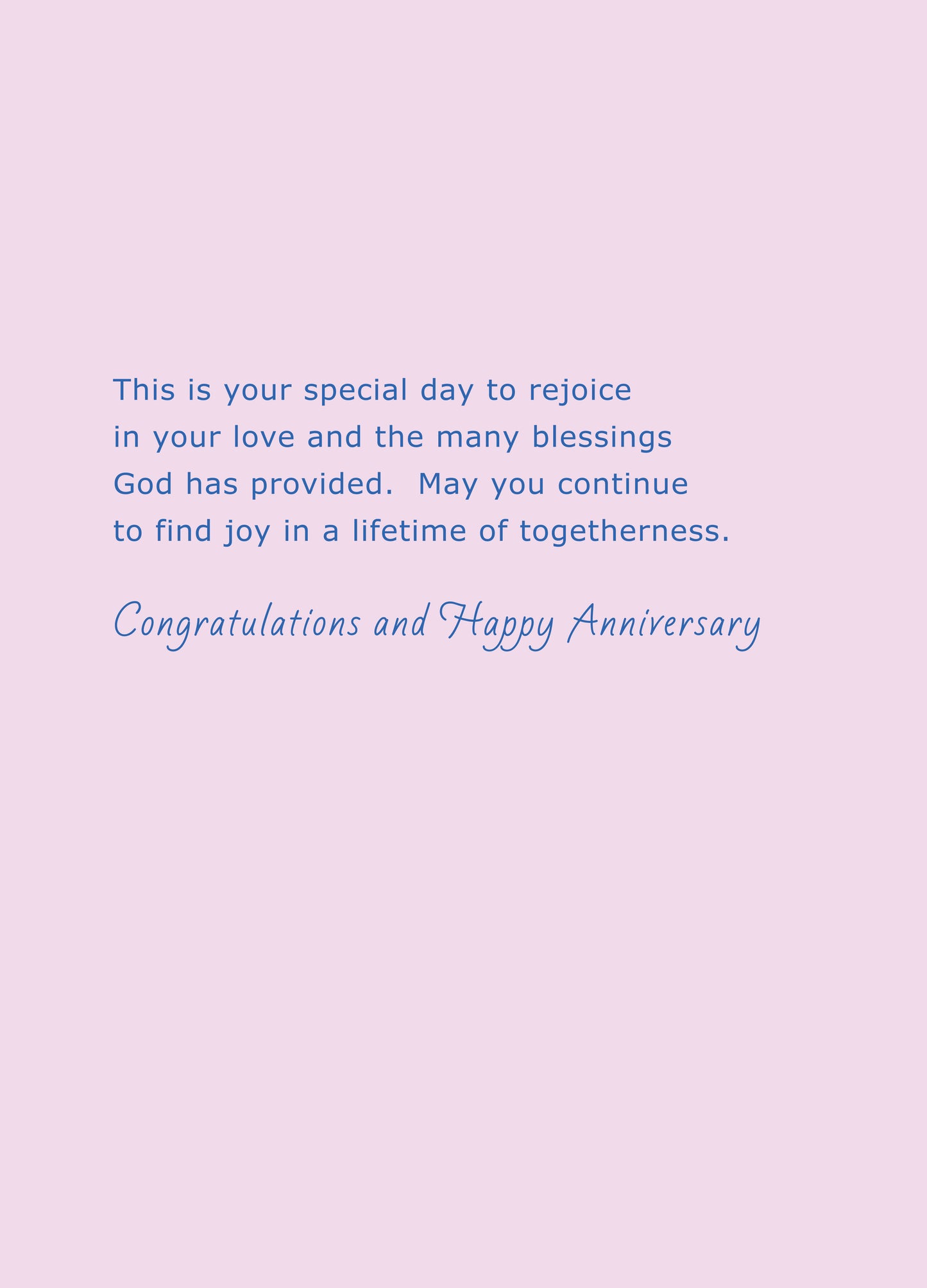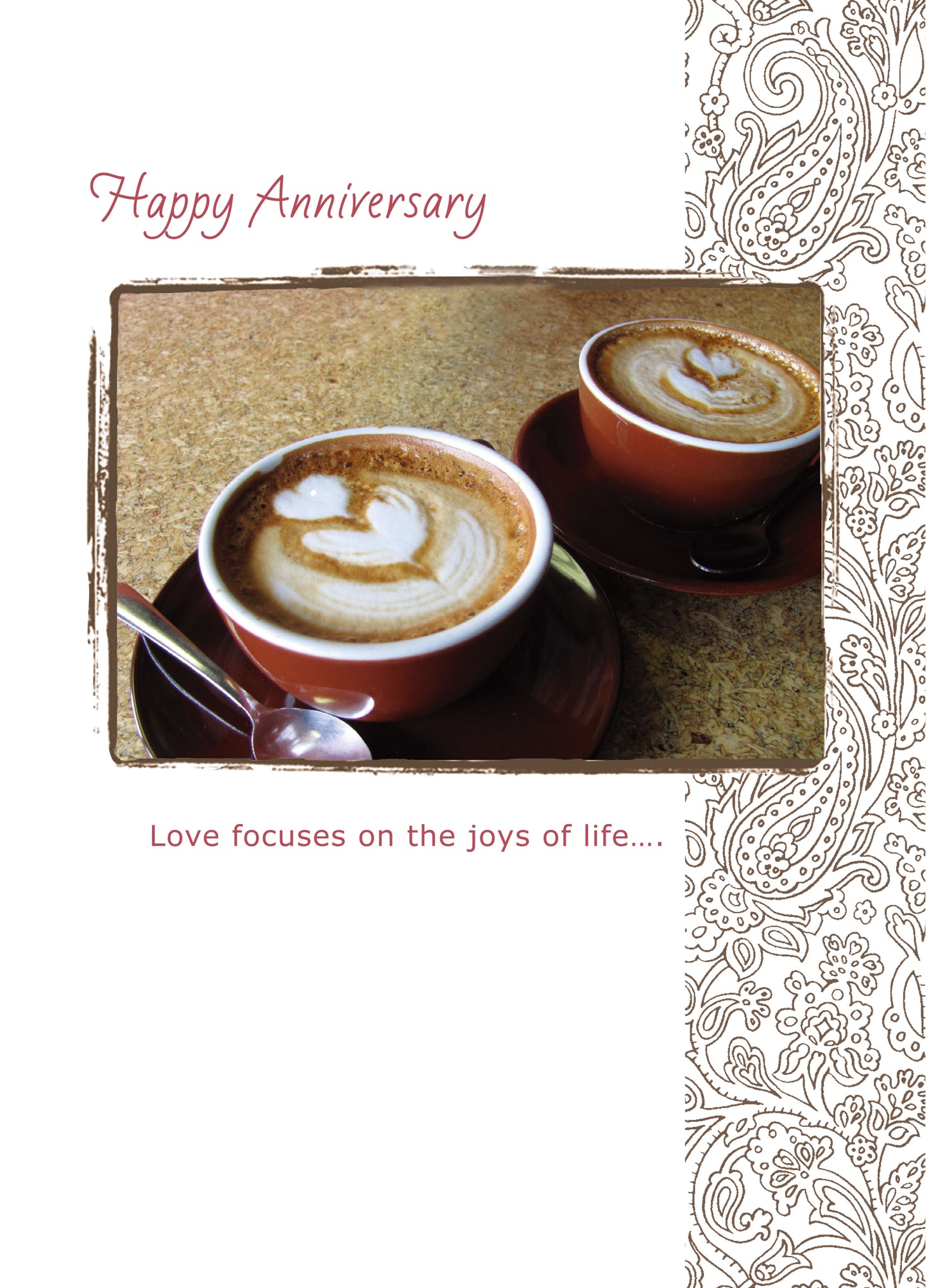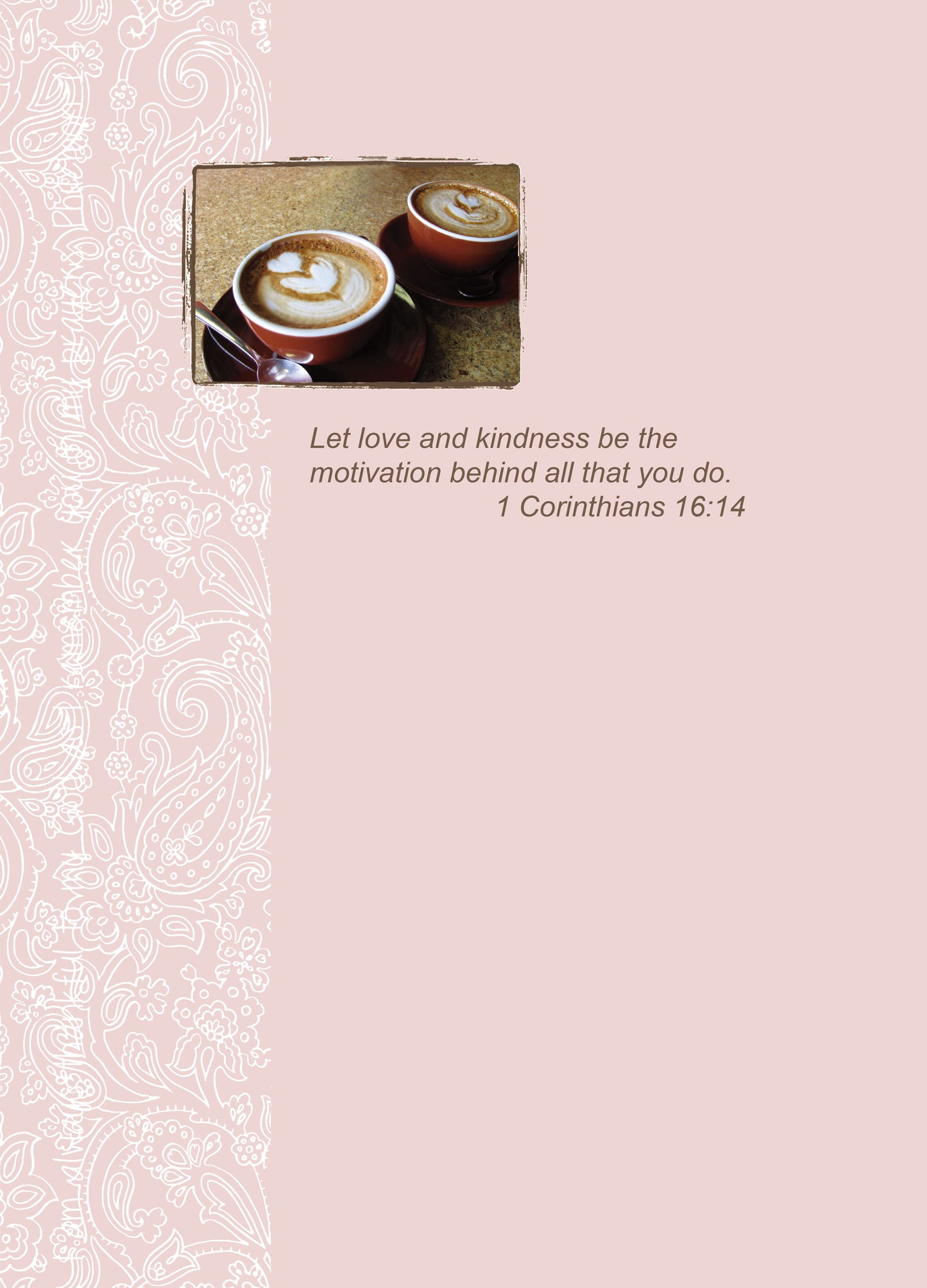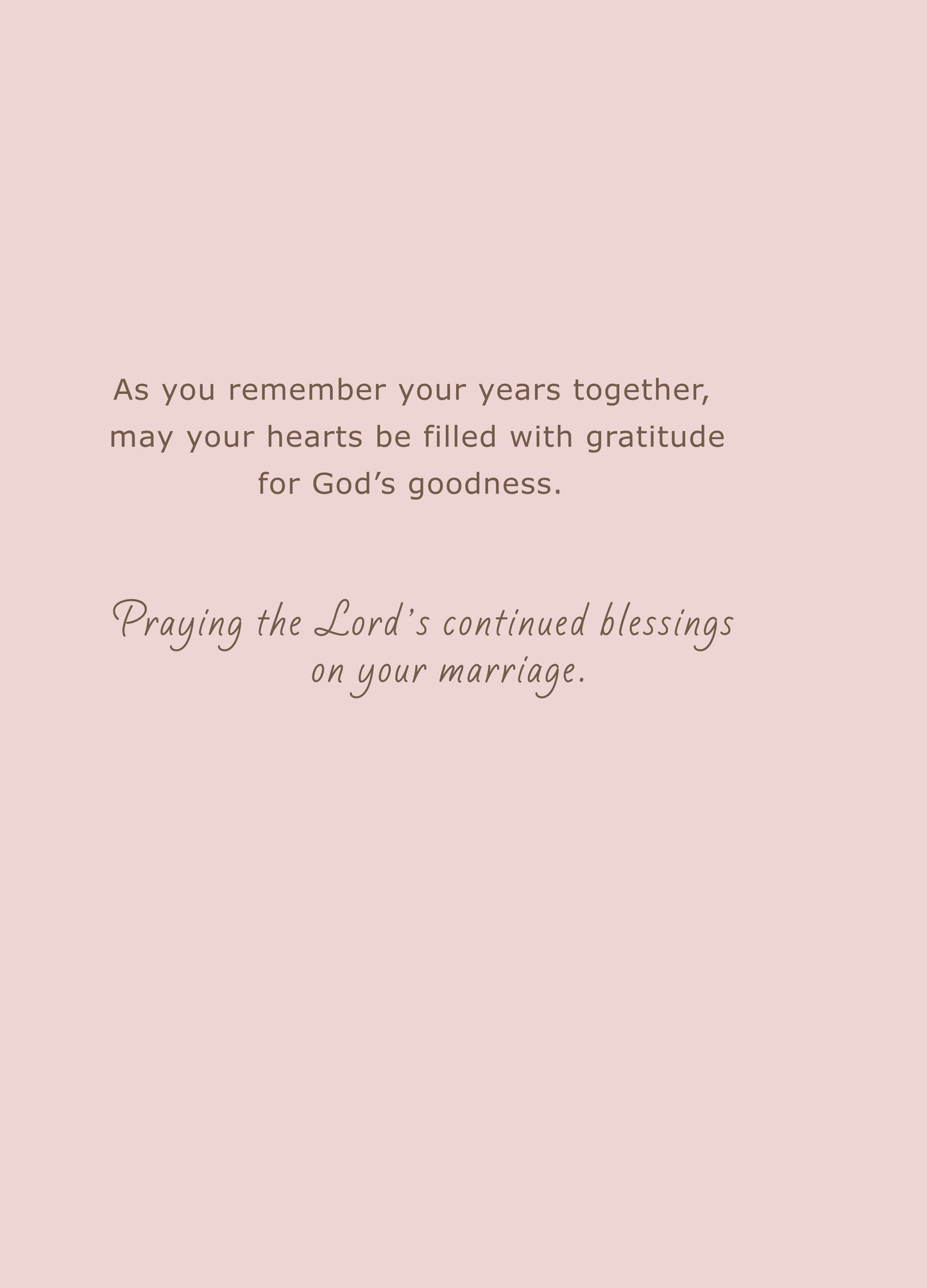 CHECKOUT WITH CONFIDENCE 

We know that the world wide web can be a scary place. We pride ourselves in the loyalty and trust of our customers. You can rest assured that we have taken all the security precautions possible to make your shopping is a safe and fun experience. 

STEPS TO SHOPPING

Click on the image of the card.
Adjust the QTY.
Click add to cart. 
Continue these steps until you have completed your order. 

or Just add to cart from the Collection Page.