Regular price
Sale price
$15.00 USD
Unit price
per
Sale
Sold out
#189 Thinking of You- Be Hopeful
featuring watercolorist Melissa Gannon
The Passion Translation  
Watercolorist Melissa Gannon graces us with four unique pieces of butterfly art. With added verse and Scripture from The Passion Translation, these cards bring timely encouragement. Each card is 6 5/8" x 4 3/4" with four color interiors and custom fold. Sold individually at 2.99, this pack of 12 is a value at $15.00. These cards are perfect for friends battling terminal illness. 
Card A-God can do everything...in anything. (at the bottom) Our tomorrows are in the Lord's hands. James 4:15 Praying that God's grace will sustain you. That His peace will comfort you and that His love will encourage you. 
Card B- May God's mercy, peace, and love cascade over you! Jude 1:2 Hope often lights our day....reminding us that we will get through the most difficult days. Keep on battling. 
Card C  Keep your hopes high and be patient....James 5:8 P.3 Thoughts....prayers....and high hopes for better tomorrows.
Card D As we enter into God's faith-rest life we cease from our own works....James 4:10 p.3
You've had so much flying your way lately....
I'm here to help whatever way I can.

Share
View full details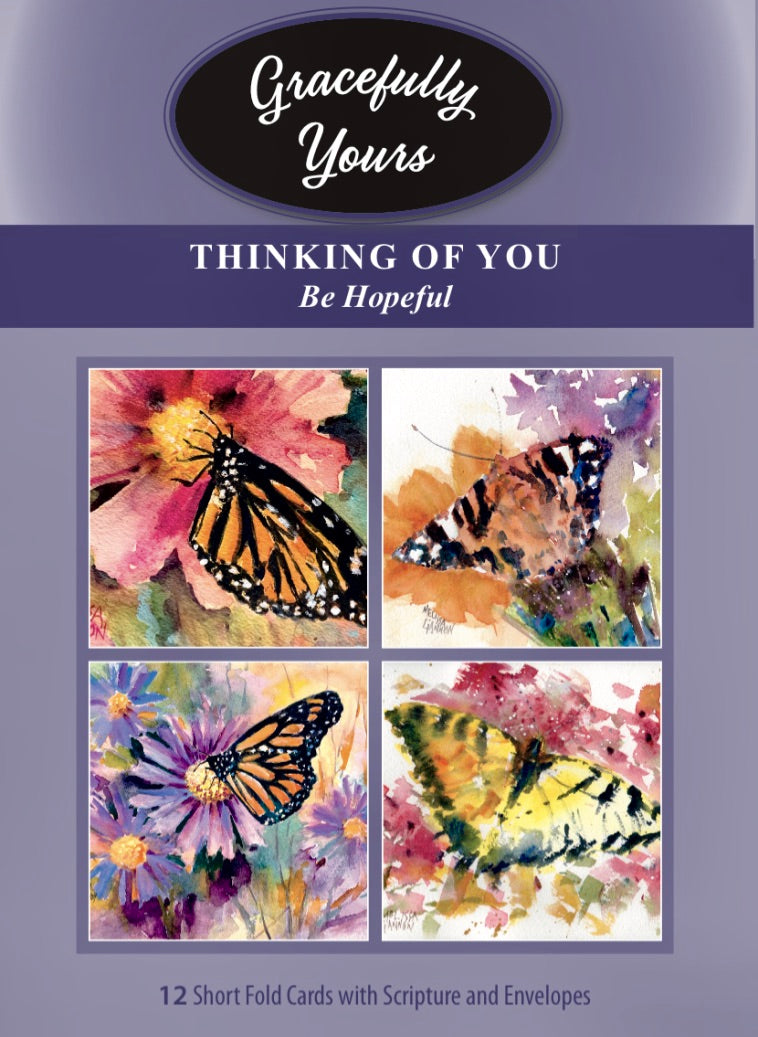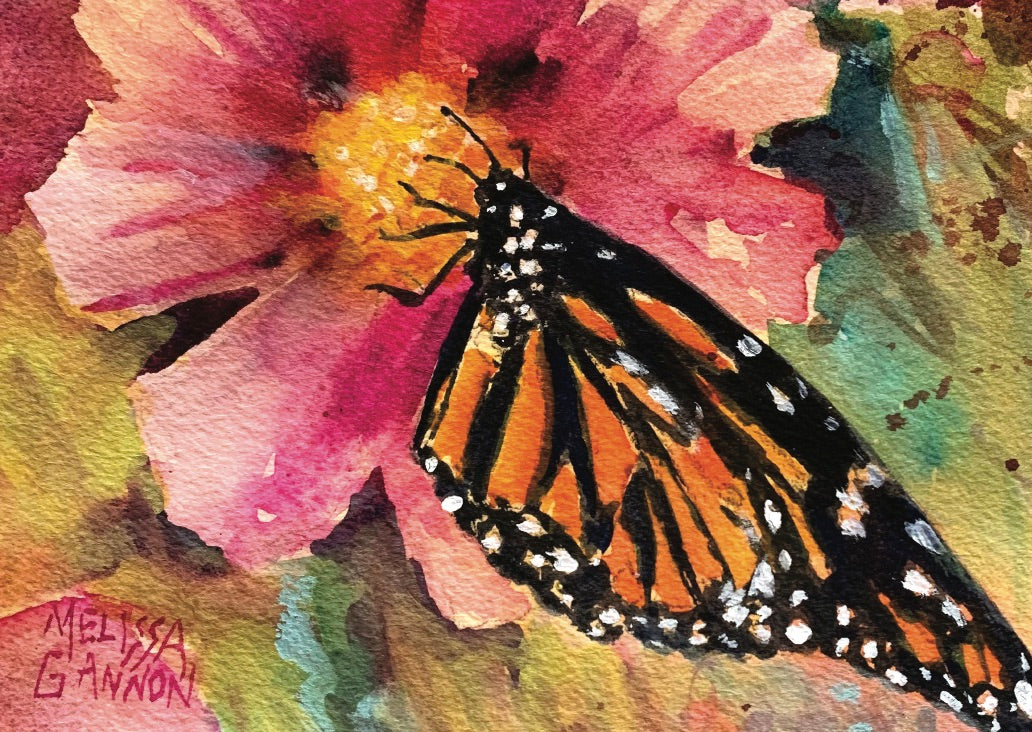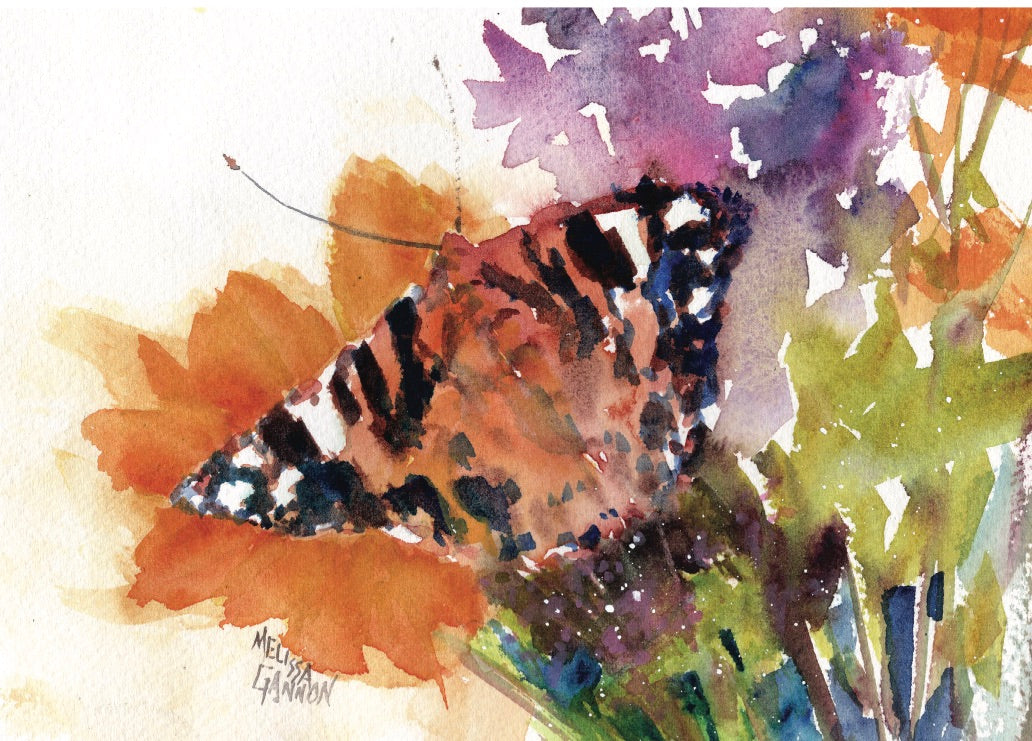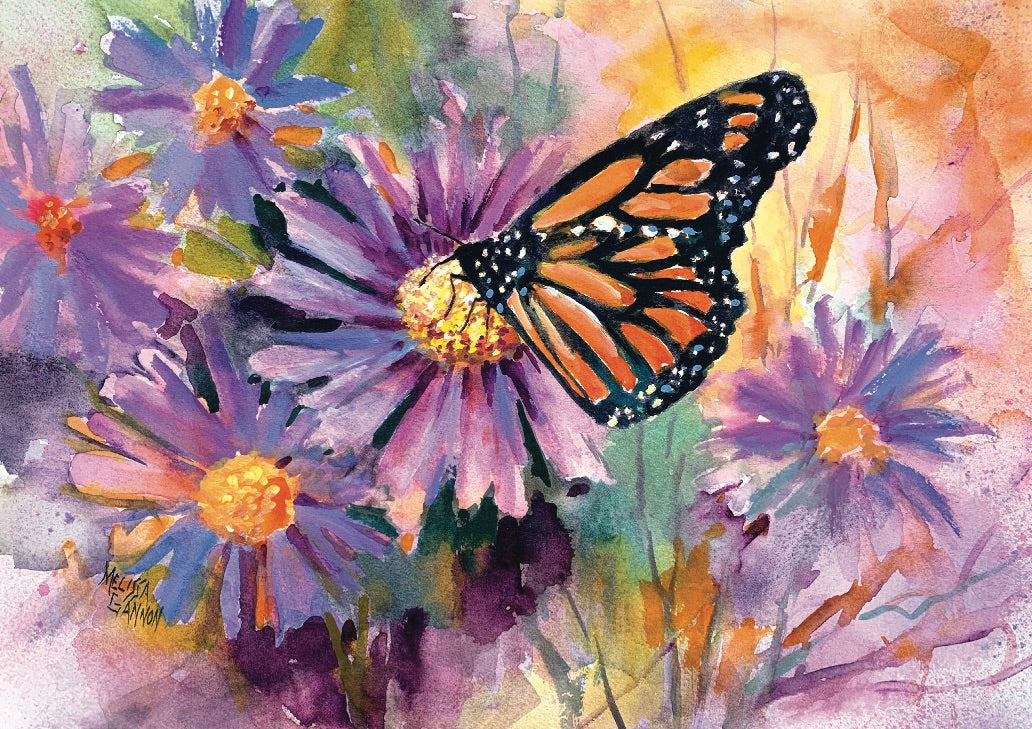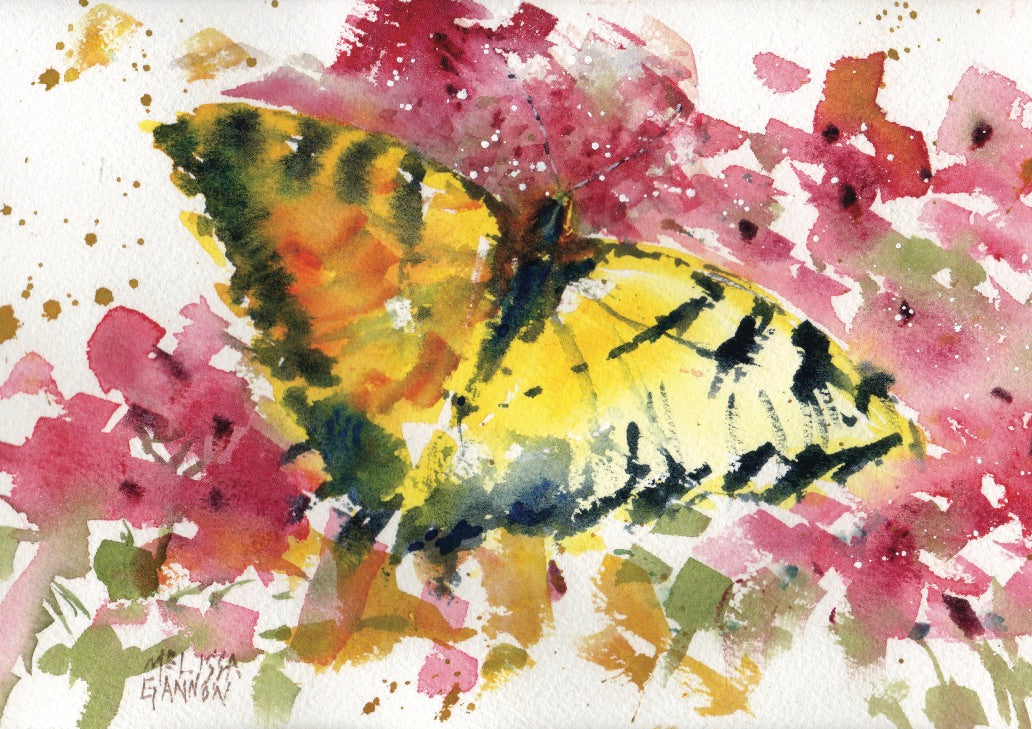 CHECKOUT WITH CONFIDENCE 

We know that the world wide web can be a scary place. We pride ourselves in the loyalty and trust of our customers. You can rest assured that we have taken all the security precautions possible to make your shopping is a safe and fun experience. 

STEPS TO SHOPPING

Click on the image of the card.
Adjust the QTY.
Click add to cart. 
Continue these steps until you have completed your order. 

or Just add to cart from the Collection Page.